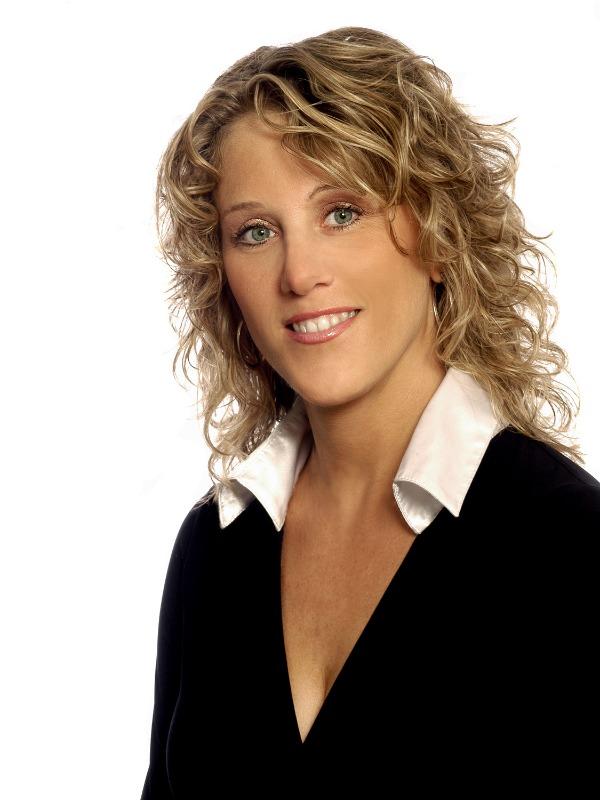 Dianne Woodhouse
Sales Representative
What can I do for you? I guide you step by step through the entire buying and selling process. Most people don't know where to begin... when do I get pre-approval? do I go to open houses? staging your home? how is the current market in your neighbourhood? can I afford to buy or sell? There is a specific order and strategy involved to be successful when purchasing or selling a home. It can be overwhelming and confusing without proper guidance. Let me take the mystery out of real estate for you!

How am I valuable to you? When representing my clients, my strength is negotiating. In an active market, having an experienced, confident and knowledgeable agent will give you the experience you hope for. You can count on me! Read my testimonials and feel confident that I am working my hardest for you.
416-699-9292
Mobile: 647-204-9292
Contact Me

I am here to help with all your real estate needs and questions. Let me know what's on your mind and start a conversation.

Home Valuation

For most people, their house is their single biggest investment. Find out how much your investment is worth with a no-obligation market valuation.

Find a Dream Home

If you are in the market for your "Dream Home" then I would love to help. Simply fill out my Buyer Registration card and I will have suitable new listings emailed to you as soon as they come on the market.